Why Work at LHI?
At LHI, we look for passionate individuals with exceptional skills. You will be part of a team that is highly qualified and well-experienced. We constantly drive our employees to exhibit their talent at the highest level. LHI is a well-reputed institute where you get to work with professionals including renowned engineers and scientists. We combine modern technology with the best skills to incorporate solutions for water and environmental related problems. You will be working with our team of experts to solve complex water related issues. Our team of professionals is always geared up to provide training and mentoring for new recruits. We believe that professional experience can mold an ordinary person into an extraordinary individual.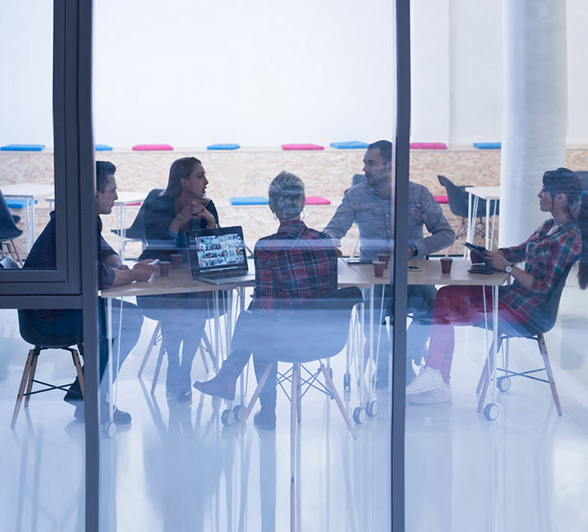 LHI Culture
We believe that our people are what makes us such a highly reputed institute in the region. We value teamwork and self-motivation to enhance the productivity of the institute. We also believe that working efficient and effectively in collaboration with team members promotes a healthy work environment. At LHI, we have a diversified team of employees and strongly believe in equal opportunity. We value everyone's contribution towards the progress of the institute and are naturally inclined towards recruiting the best team players. We help our employees achieve a healthy work-life balance with great flexibility. Our goal is to empower individuals and give them the required training to help them reach their full potential.
Job Opportunities
We are a wonderful organization to work for with a warm and encouraging culture. We commenced operations in 1984 and in less than half a century, have been recognized as one of the best and leading consultancy institutions of the world. The very core of our success is the tireless contribution of our employees. We seek to recruit the best and brightest individuals with diverse experience and a thirst for knowledge and growth.
Please send us your CV if you are interested in working with us.